For a rapidly growing control panel that deals with countless types of data center operations on a daily basis, keeping up with the times seems to be the only right New Year's resolution. And even though we are still a few days away from officially stepping into 2022 with this very goal close at heart, we are closing the EasyDCIM's busiest year of development yet with a true cherry on top – a spanking-new 1.8.2 release which apart from following the current trends and customer expectations, progresses in leaps and bounds into the future, especially in the field of effective control over switch devices.
VLAN management got smarter… again!
Juniper was today joined by the switches based on the HPE Comware Software and Arista VEOS systems in the group of officially supported devices. Just like the previous addition, this pair of newly implemented drivers is responsible for allowing you to manage VLANs as well as toggle the network ports on and off without the need to use any other protocols.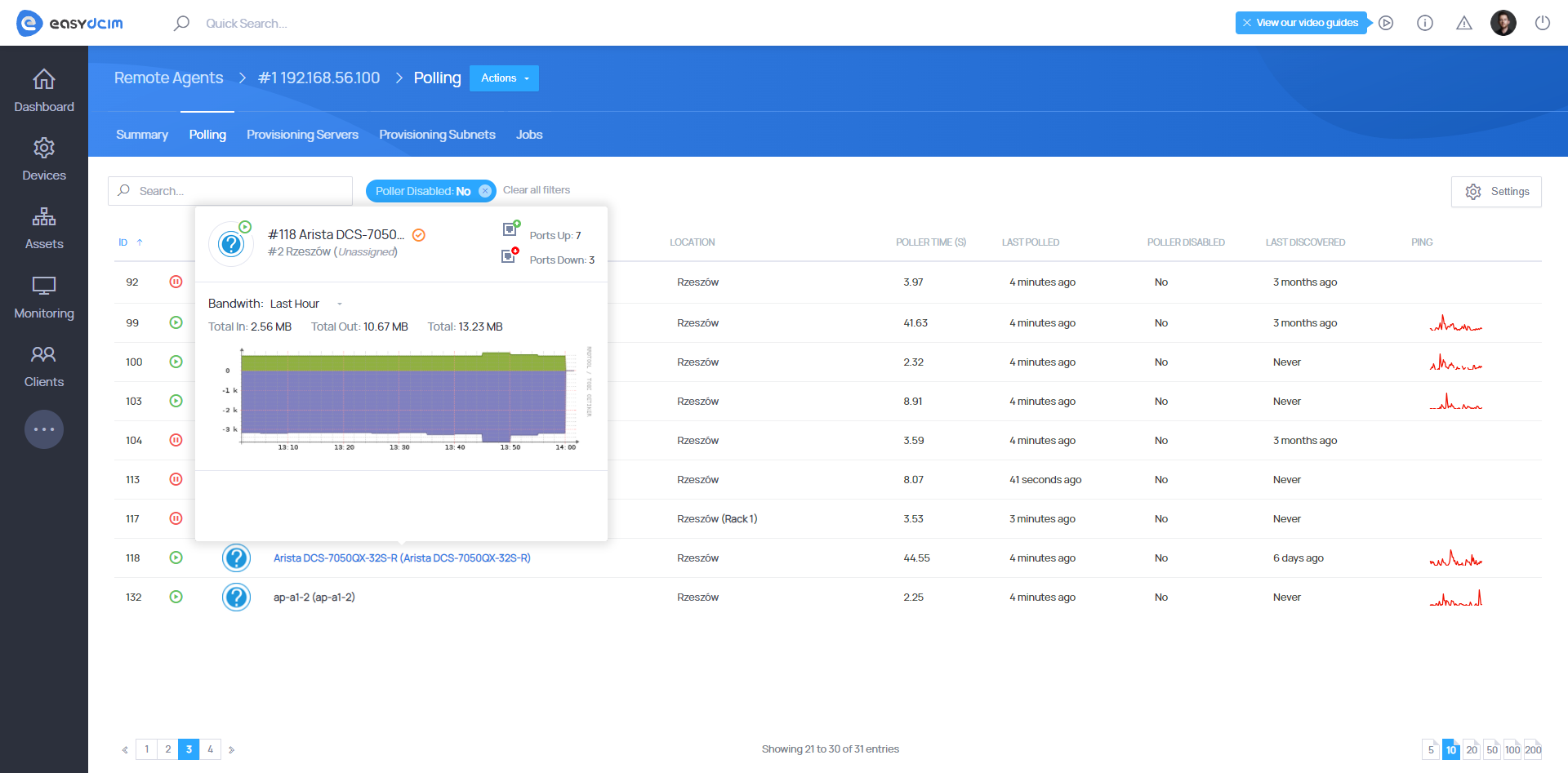 Switch Management For EasyDCIM, with its latest 1.4.0 edition, is an extension where all the key actions on VLANs happen, including that of:
VLAN addition,
VLAN assignment to the network port (either singly or in bulk),
automatic detection during the device's polling process.
Let all those craving an even more sophisticated understanding of the subject feel cordially invited to explore our documentation loaded with various business-critical insights.
Zero in on furthered Proxmox VE support
Another major step up for the automatic OS installation has been scored by adding the leading-edge generation 7.1 of Proxmox Virtual Environment to the rich portfolio of system templates – all for your clients to acquire instant access to a number of functional capabilities of this ultra-modern platform for virtual machines and containers management.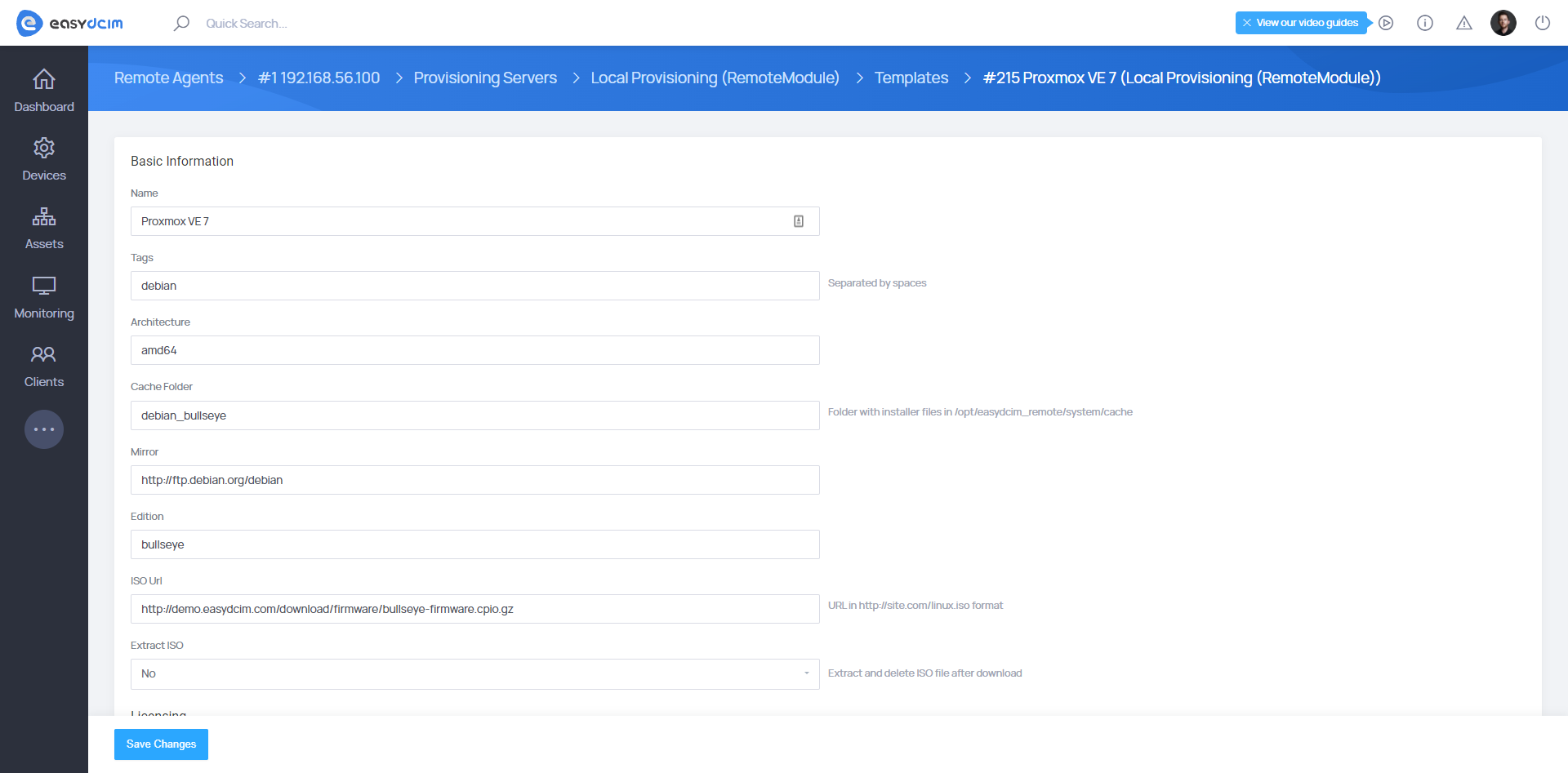 But that's not the only reason why we are bringing OS Installation For EasyDCIM right before your eyes today – let's not forget that Debian 11 "bullseye" system template also forms a central part of the extension's fine-tuned 1.9.5 update.
Feeling tempted to delve much deeper into this brand-new spot on the EasyDCIM's growth map, and learn how to work the above described along with multiple other supplies of freshly unlocked powers straight into your data center business?