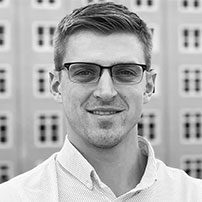 Full automatic deployment from start to end after a WHMCS order. This end to end solution has potential that is not seen very easily on the market elsewhere.
Neil Emeigh
President at Rayobyte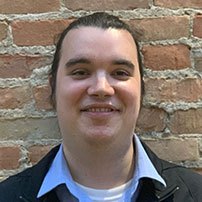 There is not a ton of products that do what EasyDCIM does, to a scale it does. The biggest appeal of EasyDCIM is that it is an all-in-one solution for everything we needed.
Dylan Kraklan
Senior Vice President at DediPath
EasyDCIM is a great assistant in managing our hardware assets much more efficiently, and thanks to it we have finally started to provision OS installations automatically.
Vincentas Grinius
Co-founder and CEO at Heficed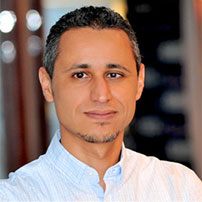 EasyDCIM has delivered our expectations and surpassed it, it has allowed us to bring the datacenter closer to our customers, and it has made our technical staff′s life easier.
Ahmed Shibani
Chief Technology Officer at Libyan Spider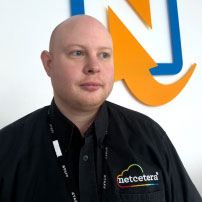 We have been running our data center for over 28 years and have grown a substantial customer base that is constantly growing every day, in large extent thanks to EasyDCIM.
Chris Murrell
Chief Technology Officer at Netcetera