Now that the quality graphics of "Locations" and "Floors & Racks" sections have smoothly blended into your everyday workflows, making your admin experience as aesthetically pleasing as it is technologically advanced, the timing is perfect to unlock more doors to EasyDCIM's functional growth. Though the expanded PDU management capacities alone can elevate it to the must-have status, this article highlights a few more reasons why the all-new 1.8.1 version deserves every ounce of attention it can get.
Raritan takes the stage
What many shall view as the centerpiece of this stand-out release – and quite rightly so – is PDU Management For EasyDCIM v1.2.1 which has had its collection of PDU drivers enlarged with support for Raritan devices – more specifically, for their PX2 and PX3 series.
Something to think about:

Raritan's intelligent solutions have been chosen by more than 60,000 data centers around the globe – including 9 of the top 10 Fortune 500 technology companies.
Among the key features that we developed with Raritan's PX PDUs in mind you will find, for example, detecting devices along with their key parameters via the Auto-Discovering process, controlling the status of power outlets as well as collecting real-time data on power usage in graph form.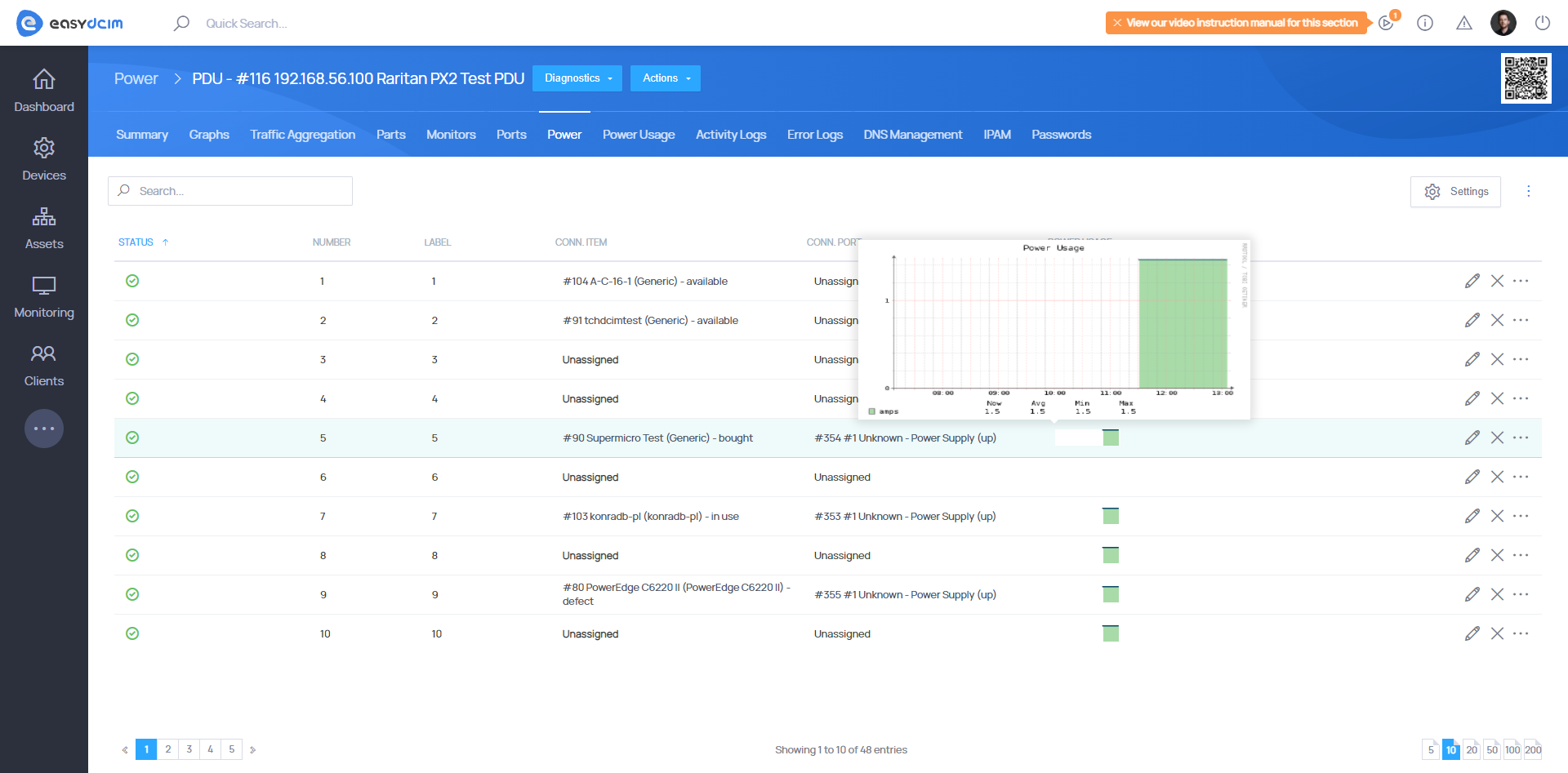 Two more reasons to appreciate JAVA KVM
IPMI Integration For EasyDCIM is back in a vastly updated 1.4.2 version featuring a couple of new drivers for the JAVA KVM console: one dedicated to HP iLO 5 and the other to Lenovo ThinkSystem (TSM) devices. Whether either of these two is a likely choice for your business, we'll leave it for you to decide, and instead focus just on reminding how important, yet often unseen role the KVM console plays these days.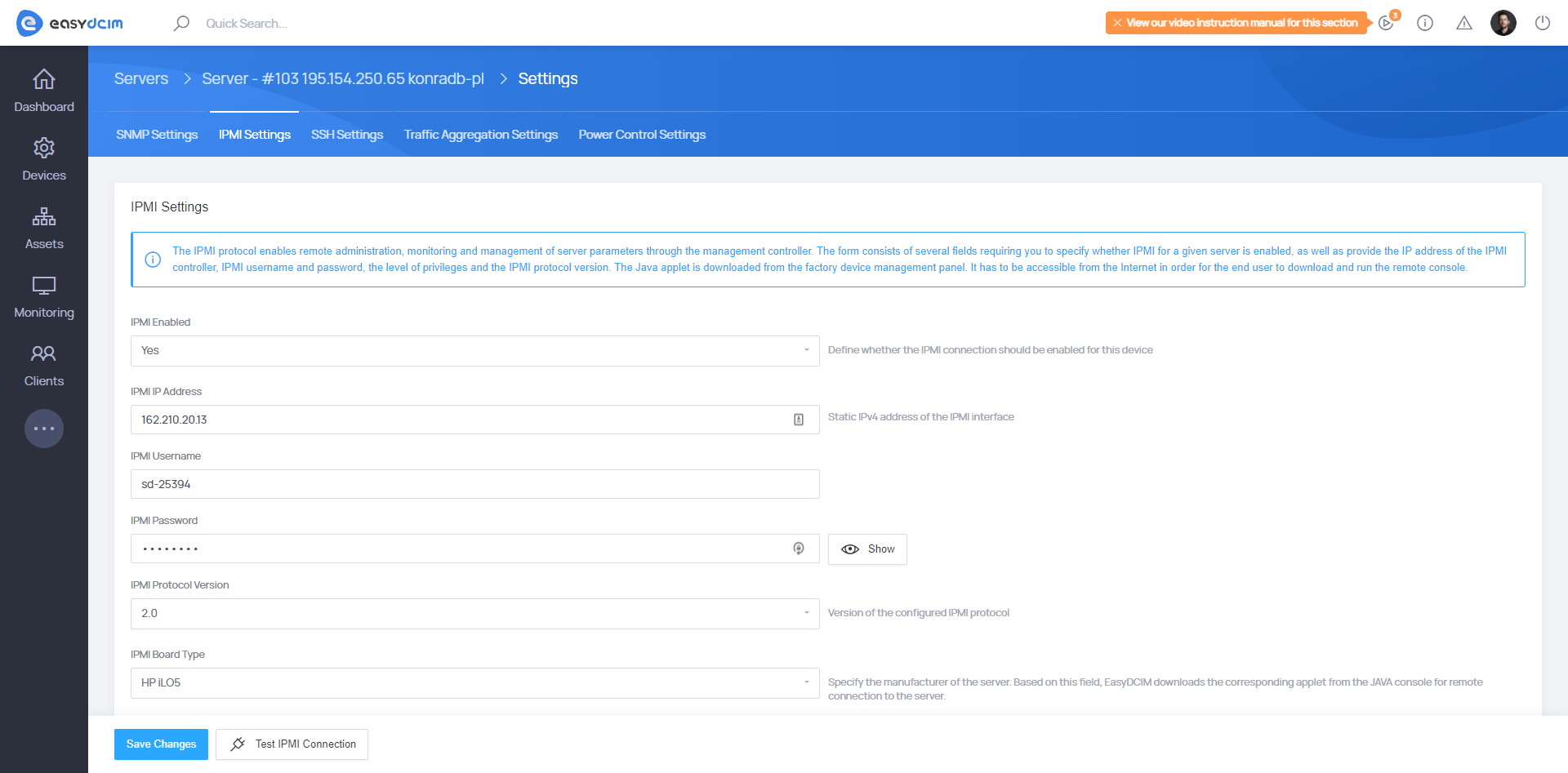 Working as an application in your browser, the console's job is to imitate a real-time keyboard, video, and mouse (KVM) interaction with your servers from any remote location. To put it more visually, if that helps your understanding: imagine as if you were sitting directly in front of your server – this is precisely how easy it is to operate your devices with the use of a KVM console.
Another attractive OS alternative at hand
The guide to our favorite additions of EasyDCIM v1.8.1 could not possibly be complete without mentioning the growing catalog of OS templates. Included in OS Installation For EasyDCIM v1.9.4, the latest template is responsible for the automatic installation of Windows Server 2022, the system which continues to be quite a hot-button issue in the eyes of the IT community.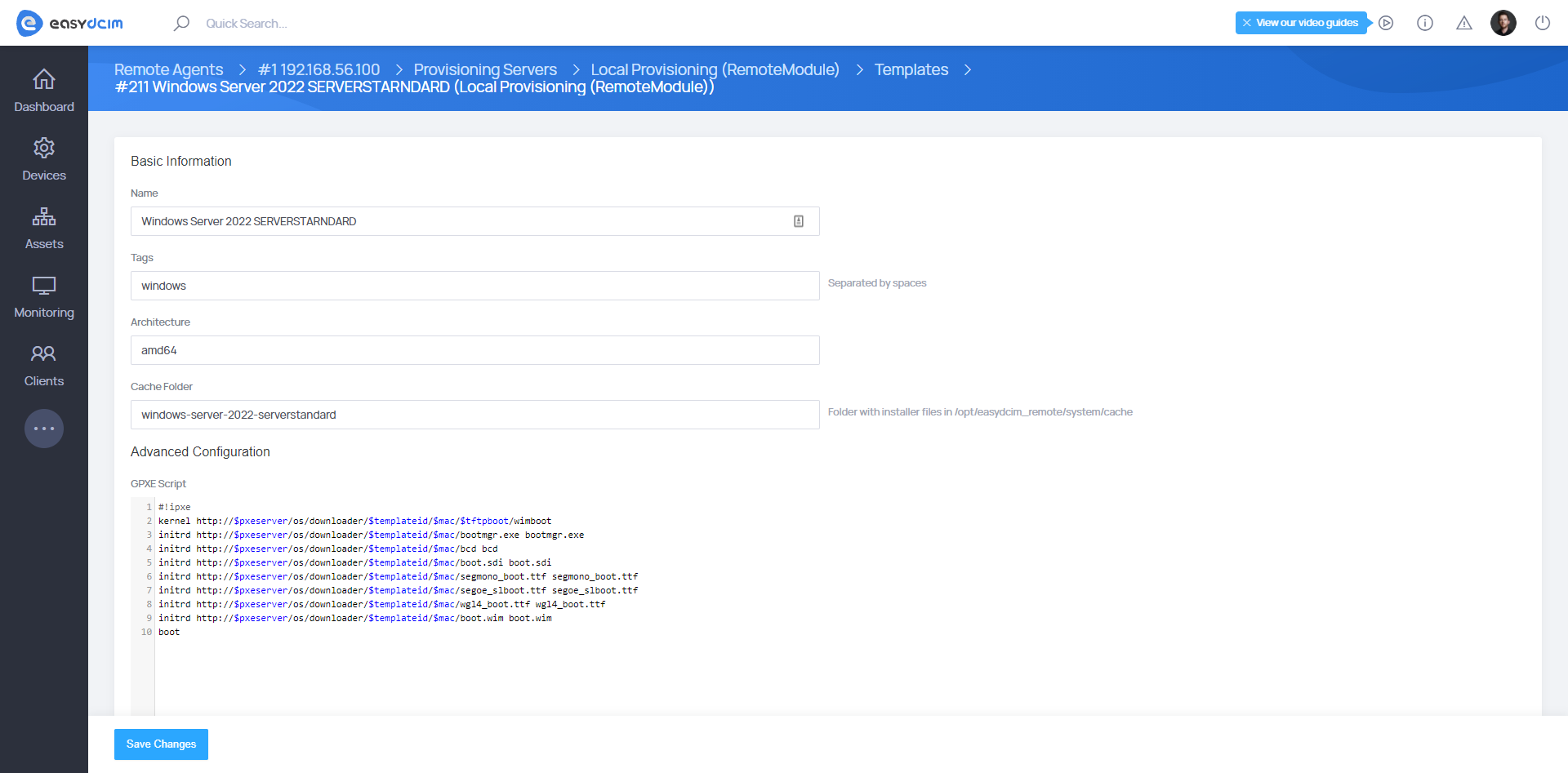 Interestingly, Windows Server 2022 did not become known for an outstanding set of features in the first place, but rather for its pretty unusual – to say the least – way of announcing its own general availability, far less festive than the one which made Bill Gates dance 26 years ago. However, it would be grossly unfair not to give Microsoft credit for a number of new solutions contained in Windows Server 2022 that rank it as the most sophisticated version to date. The most noticeable enhancements include:
✓ Secured-core server – Apply an active multi-layered protection against advanced attacks.
✓ Azure hybrid capabilities – Connect with Azure Arc to take advantage of assorted cloud services with on-premises Windows Server 2022.
✓ Flexible application platform – Benefit from 40% smaller Windows Containers images, better application compatibility and simplified Windows Container experience with Kubernetes.
Help is on the way!
A different yet just as valuable feature that was made available upon the update of OS Installation extension is a new SystemRescueCd 8.0.4 rescue template full of tools that will come in particularly useful when the need to restore the server configuration arises. Essentially, it secures an easy way to carry out many key actions on your computer such as creating or editing the hard disk partitions.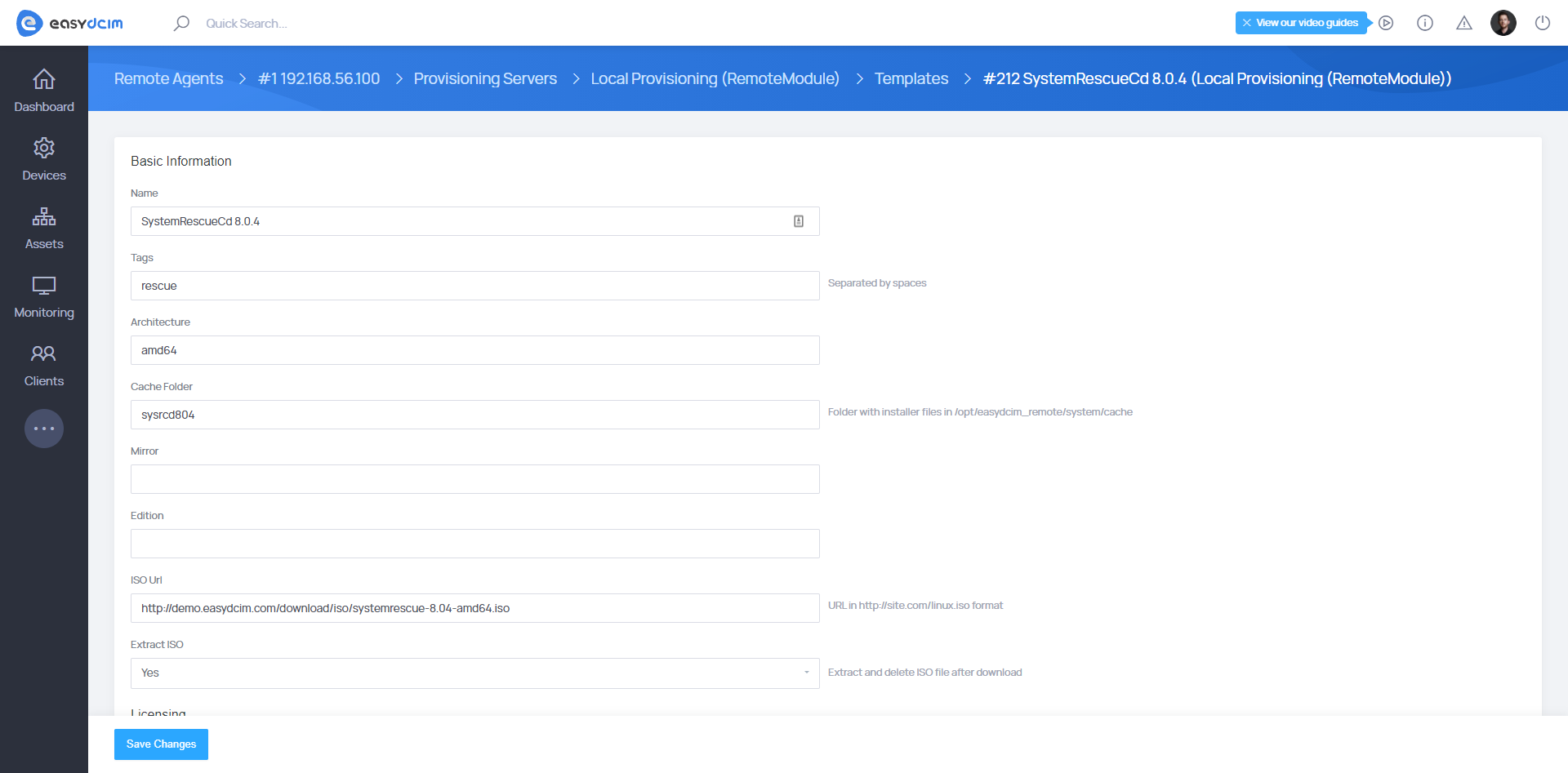 We hope this article, though brief, shows clearly how many more doors EasyDCIM v1.8.1 has opened when it comes to efficient and trouble-free data center management. Make your next stop at our website as the full changelog of this release promises you an even wider variety of the newest developments to delve into.