Let's be honest: a centralized data center management structure gives rise to many challenges, the most frightening of which may be the enormity of monitoring and controlling operations each day requires. Since we are literally obsessed with simplifying this experience for you, we never stop asking ourselves: how do we make using EasyDCIM more effortless?
It is with this very thought in mind that we are pleased to announce the release of EasyDCIM v1.6.7 which, together with the many enhancements connected mostly to operating system installation and maintenance, take another load of tasks from the administrator's shoulders.
Ubuntu 20.04 LTS – a new member of the OS templates family
Needless to say that the fully automatic OS installation has been one of the greatest assets of EasyDCIM from the moment it was introduced several versions ago. Since that day we have been keeping close tabs on the availability of operating systems' updates and adapting the scope of supported system templates to the rapidly advancing market changes. With today's date, this range has welcomed the spicy addition of Ubuntu 20.04 LTS – the very latest long-term support release of the hugely popular Ubuntu Linux OS, backed by an amazing 5 years of ongoing support and updates.
What lay in the spotlight of this state-of-the-art system are the many improvements touching upon its security and overall performance. Owing to the smart application of Kernel Self Protection measures, it has reached the top Linux security requirements. Moreover, this template will deliver a solid foundation of novelties like Linux 5.4 kernel with improved hardware support, refreshed toolchain, faster boot speeds and refined look and feel across the entire system.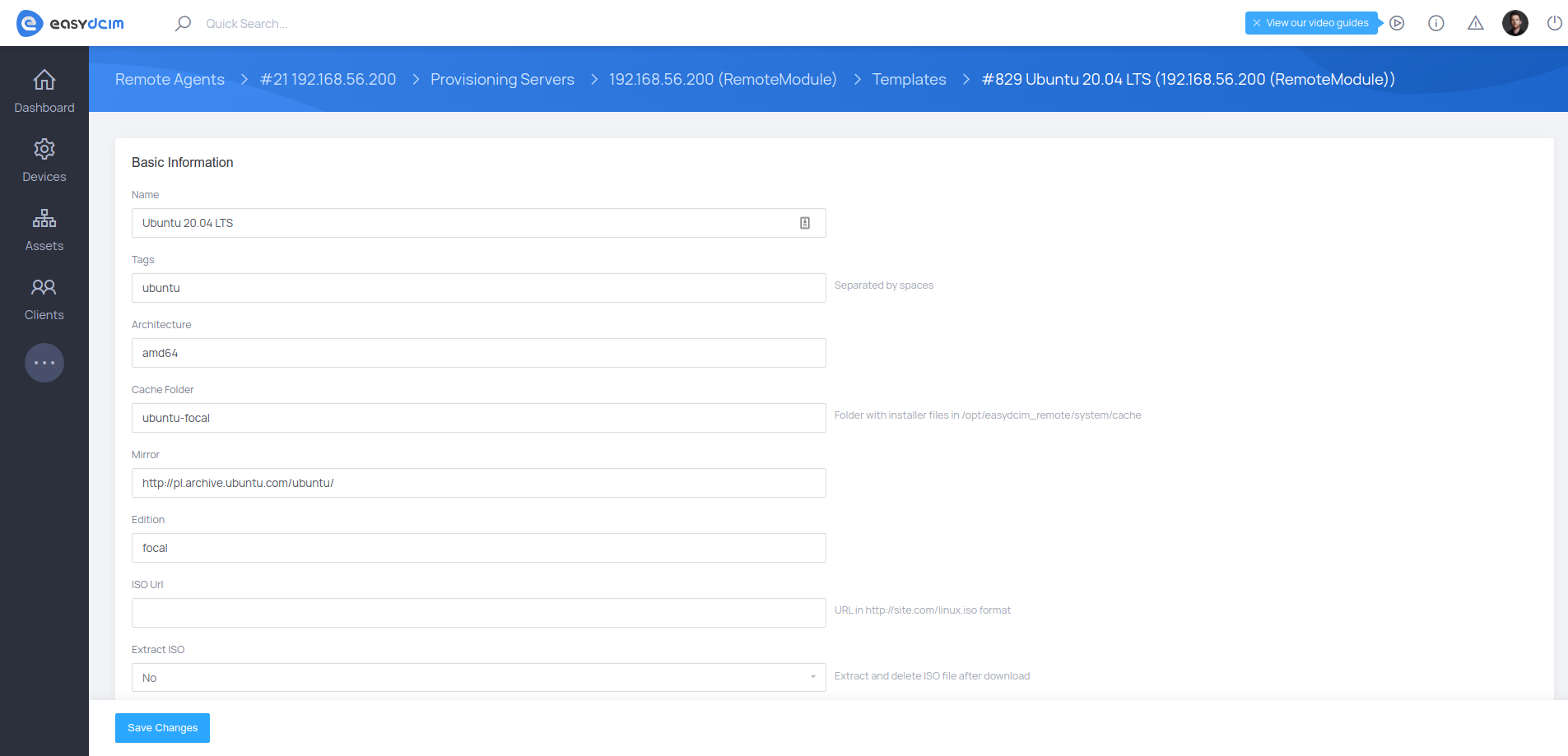 Getting the Ubuntu 20.04 LTS system template ready is practically unattended since the administrator's role will come down to sitting down and observing how EasyDCIM automatically performs all the required operations including:
Selecting the appropriate time zone and language
Performing disk partitioning
Creating user account and generating root password
Configuring network interfaces
Installing extra system packages and post-installation scripts
Three novel rescue & diagnostic tools
Apart from introducing additional system template, we have also focused on expanding the scope of utility programs left at your disposal. As from the 1.6.7 version, EasyDCIM guarantees flawless support for the following instruments:
1. GParted 1.1.0.1 – with the assistance of this particular rescue template, the management over hard disks and partitions will be a breeze. It offers support for many different types of files and is equipped with its own graphical environment thanks to which you can easily change the organization of partitions in a hard disk while preserving their content.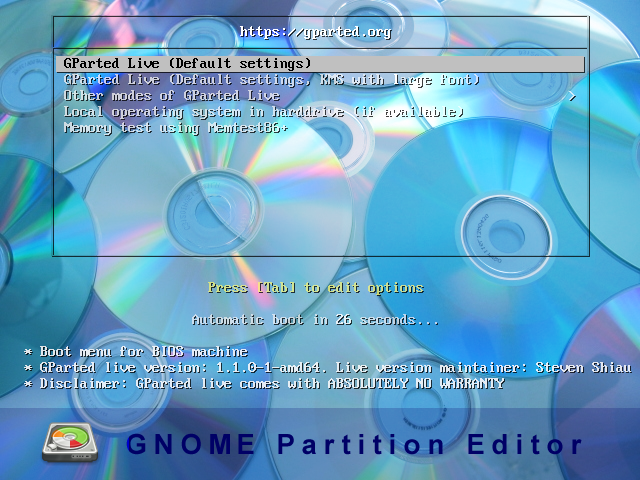 2. Ultimate Boot CD 5.3.8 – comprises a set of several dozen utility and diagnostic programs which will certainly appear useful when you want to test whether the disk, RAM or processor works properly. It offers all the applications necessary for the maintenance and repair operations such as partitioning tools, boot manager, system restore disks, benchmarking tools, hardware information, a defragmenter, and even an antivirus program.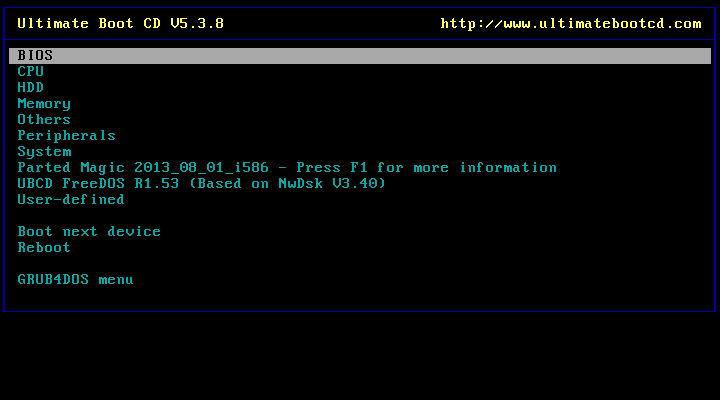 3. Grml 2018.12 – similarly to the above-described tool, this Debian-based template equipped with a graphical environment brings along an excellent collection of GNU/Linux software packages for sysadmins allowing for installation, deployment and system rescue.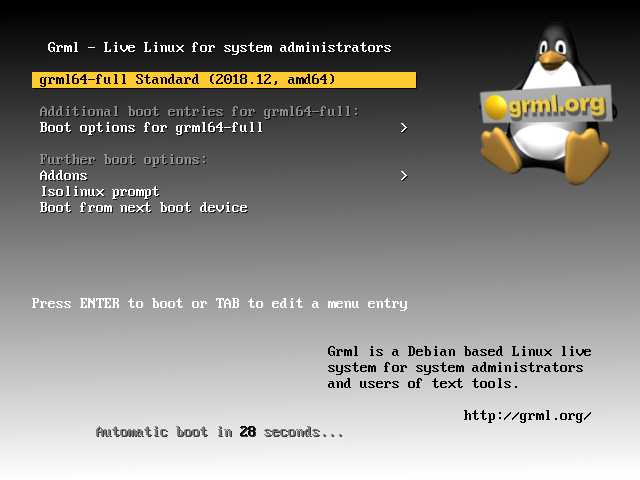 A bundle of miscellaneous tweaks and modifications
Next to the already-mentioned cornerstones, the EasyDCIM toolkit has been boosted with some other practical features as well:
OS Installation For EasyDCIM v1.8.0 – apart from the newly implemented templates, the process of establishing the time zone in Windows systems is now much amplified.
An extra button introduced to enable the reloading of the DHCP server configuration on remote agent servers in case that any turbulences occur in the way to its successful configuration.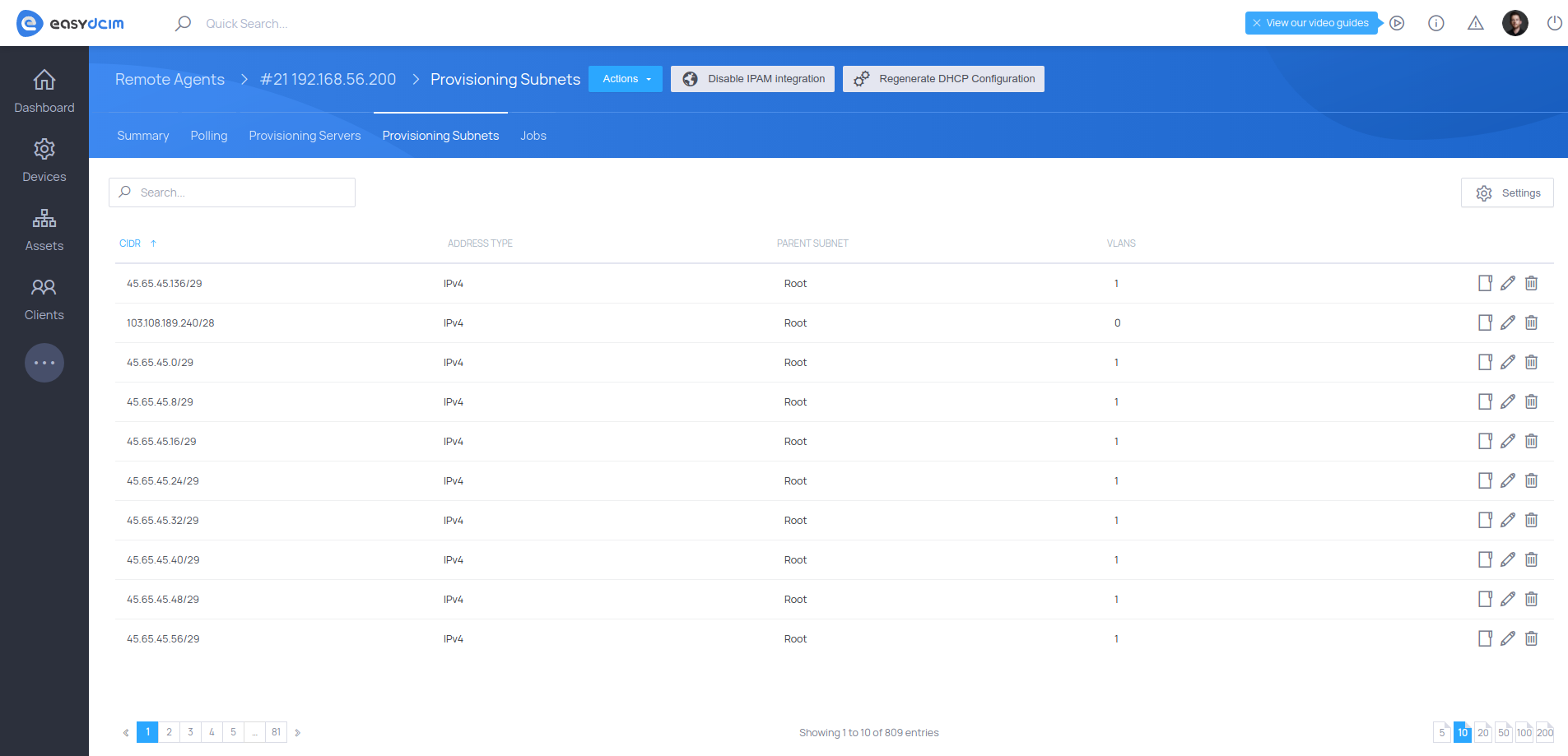 System API now offers the possibility to create a list based on the received results and retrieve all IP addresses assigned to a given device.
Lastly, honoring the requests of our clients, from the 1.6.7 version up you can take the opportunity to modify the model's details straight within the device summary view.
Even though you have seen the word "lastly" above, this does not mean the end of surprises our today's release entails – it is just because we did not want to spoil the fun of a first-hand exploration for you. Let the party continue on the changelog page directly!