Watching as technology nowadays bends over backwards to keep up with rapid shifts in customer requirements, we continue to progress in our own mission to deliver the equally cutting-edge offerings within our platform. It is by following the current industry breakthroughs and actively responding to user demands that EasyDCIM soldifies its position as a reputable DCIM solution provider. In this article, we'll take a deep dive into the key highlights of the all-new 1.9.6 version and how this update contributes to enhanced security, seamless adoption of the latest innovations, and enriched operational potential. So, let's dive right in!
PHP 8.1 Support
EasyDCIM users who have eagerly awaited this upgrade can now leverage the benefits of PHP 8.1 translating to a safer and more efficient experience. The transition to PHP 8.1 involved a series of intricate changes within the platform, including the development of a new installer and updater specifically designed for the latest PHP version. Not only does this effort result in a significant stride toward enhancing the overall application security, but it also guarantees seamless compatibility with the most up-to-date technological standards.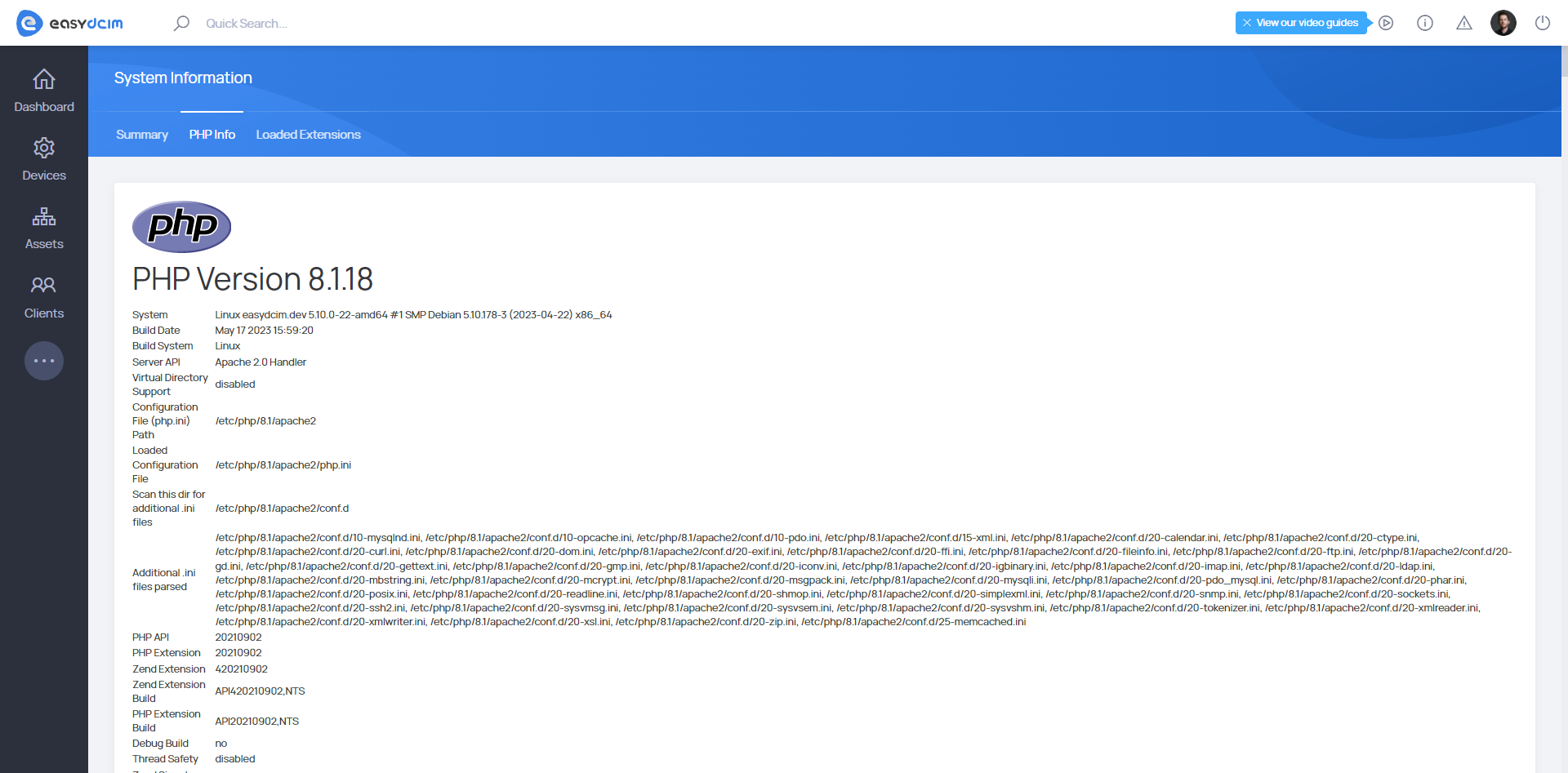 FreeBSD 13.1 System Template
While the technical advancements made in EasyDCIM v1.9.6 lay a solid foundation for improved performance, the spotlight should be also put on the updated OS Installation extension.

Rumor has it that FreeBSD has performed a prominent role in the development of Apple OS.
FreeBSD 13.1 is a significant new addition to EasyDCIM's repertoire of system templates, as it expands the range of supported operating systems beyond the realms of Linux and Windows. With its Unix-based, open source architecture, and reputation for high stability and reliability, FreeBSD presents a robust OS alternative and unleashes new opportunities for diverse infrastructure setups, integrating well with both server and desktop environments.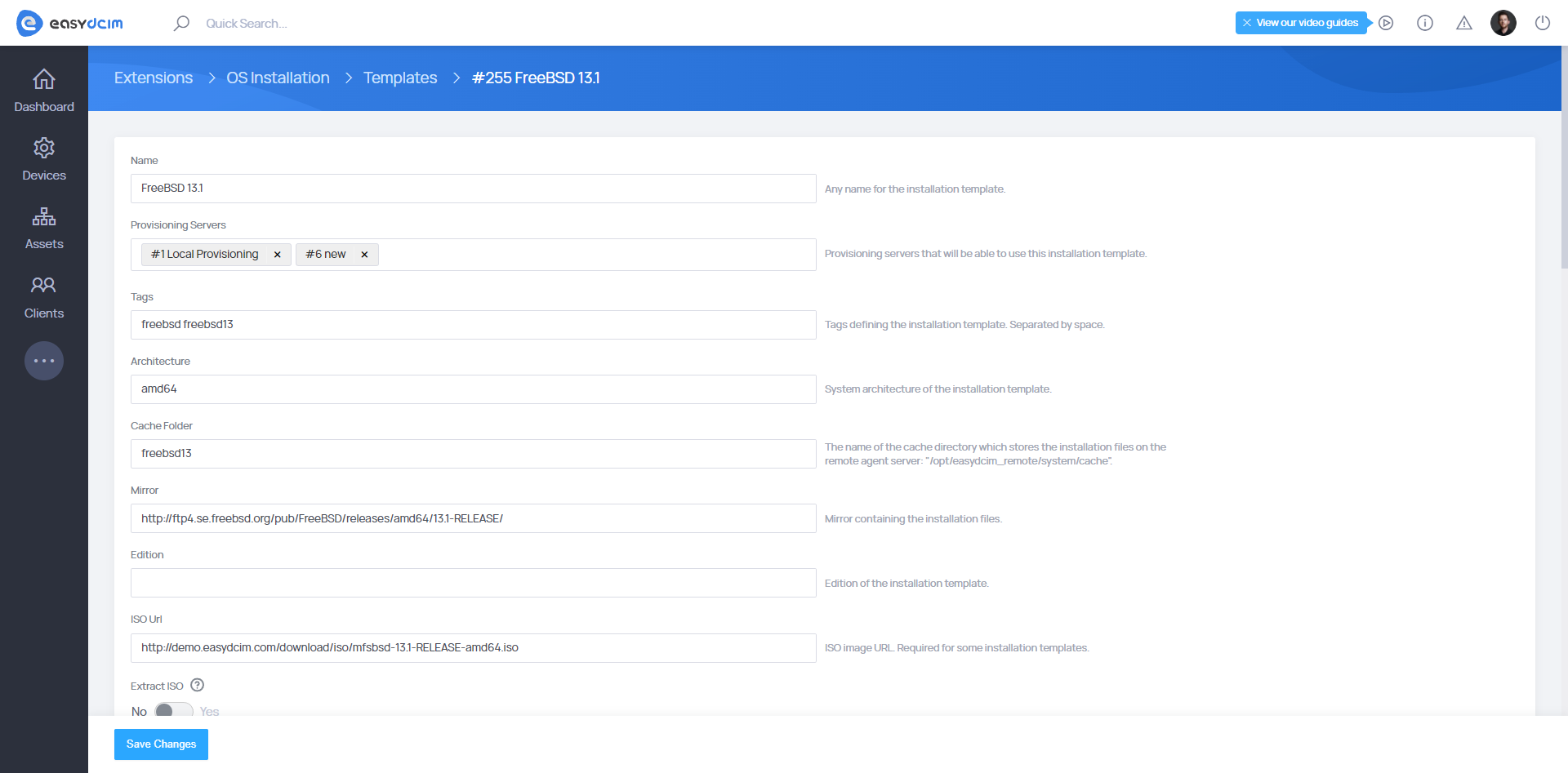 Extended VLAN Management
Another extension stepping into the spotlight, Switch Management v1.4.2 carries a particularly noteworthy feature – comprehensive support for Juniper switches running JUNOS 20. With the introduction of a new driver, you are free to benefit from a full toolset responsible e.g. for assigning VLANs to a switch network port or updating the status and speed of network ports.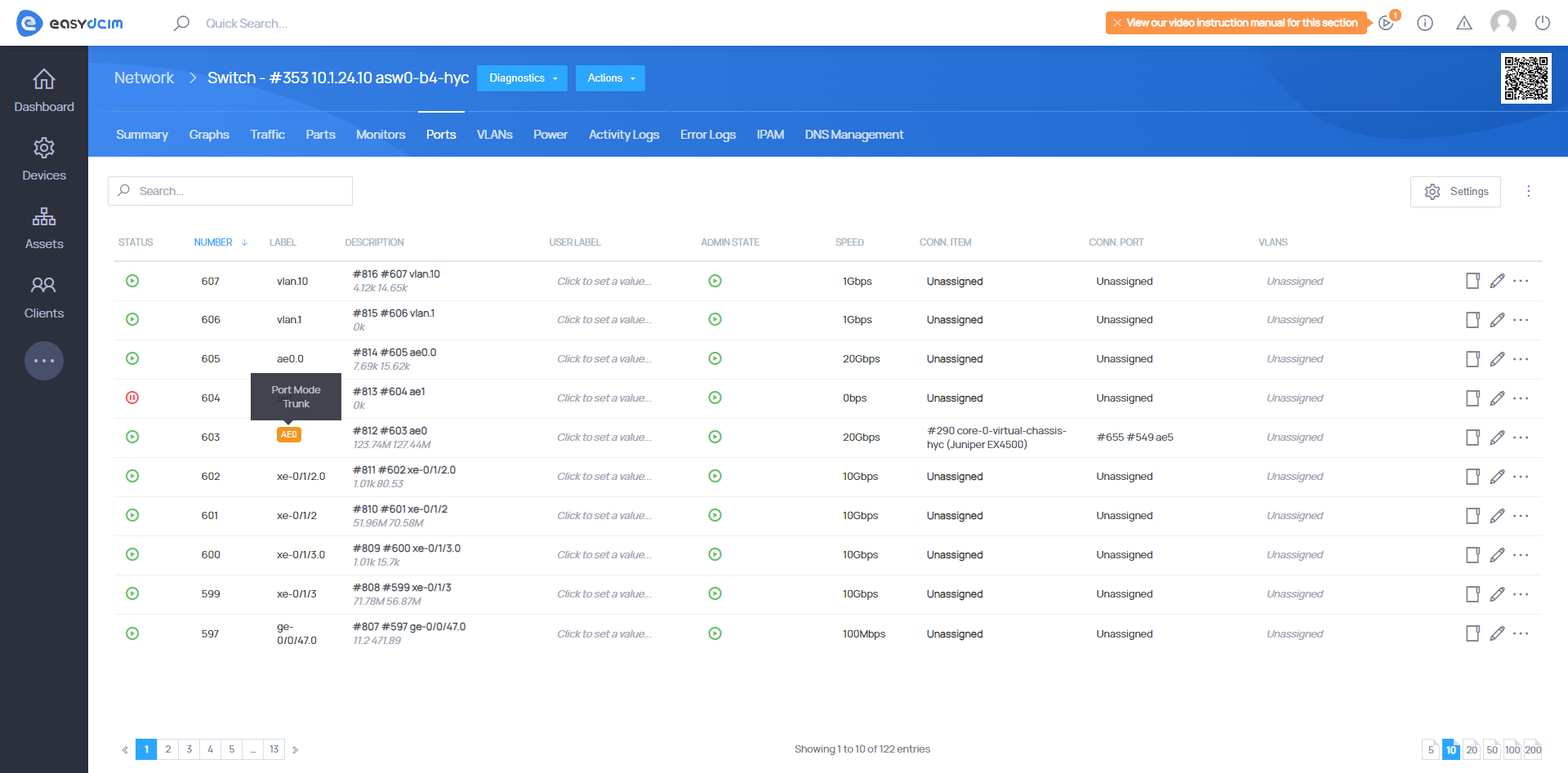 At EasyDCIM, we leave no stone unturned to showcase our dedication to leading the technology race with every new platform release. If you're eager to dive into all the details of the 1.9.6 version, we highly recommend checking out the comprehensive changelog right on our website.