We would like to start this beautiful December month with the release of the next version of our control panel and all-in-one solution for completely automated dedicated servers provisioning and data center management. The latest EasyDCIM v1.2.1 has been enriched with several handy improvements and the brand new module!
From now on, you will be able to easily translate the language of the entire system! For more information, feel free to visit our documentation and check out the Translations section. Among several interesting enhancements and novelties applied in version 1.2.1, the most important is definitely a fresh module – PDU Management For EasyDCIM. As its name indicates, the module will enable you to maintain full control over your PDU devices. In a nutshell, it will allow you to remotely control your outlets and analyze their performance.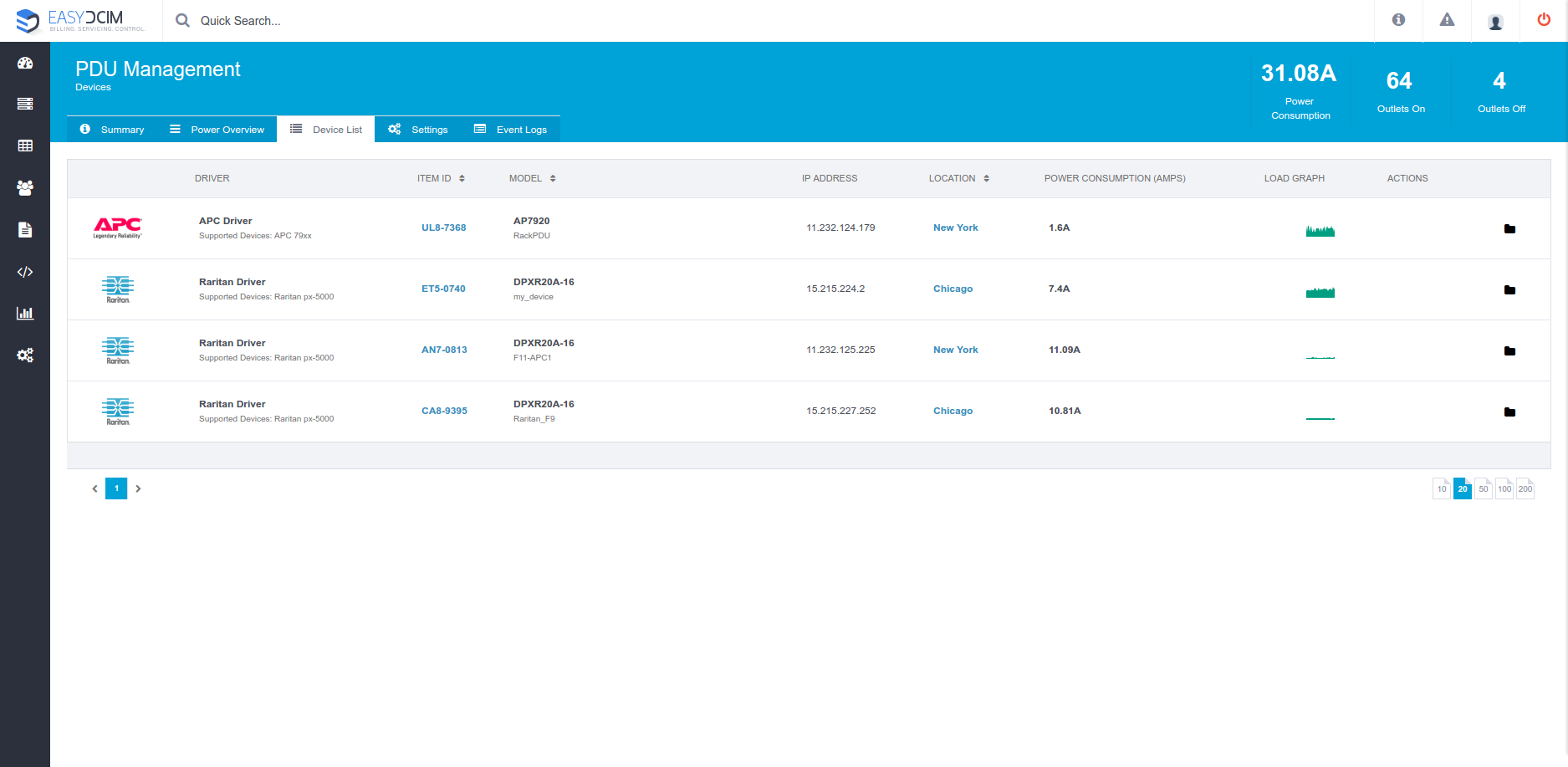 As always, our Blog articles only highlight the most significant changes of each release, therefore we cordially invite you to find out more about the latest EasyDCIM on our website!